Let Me Design Your Fitness Program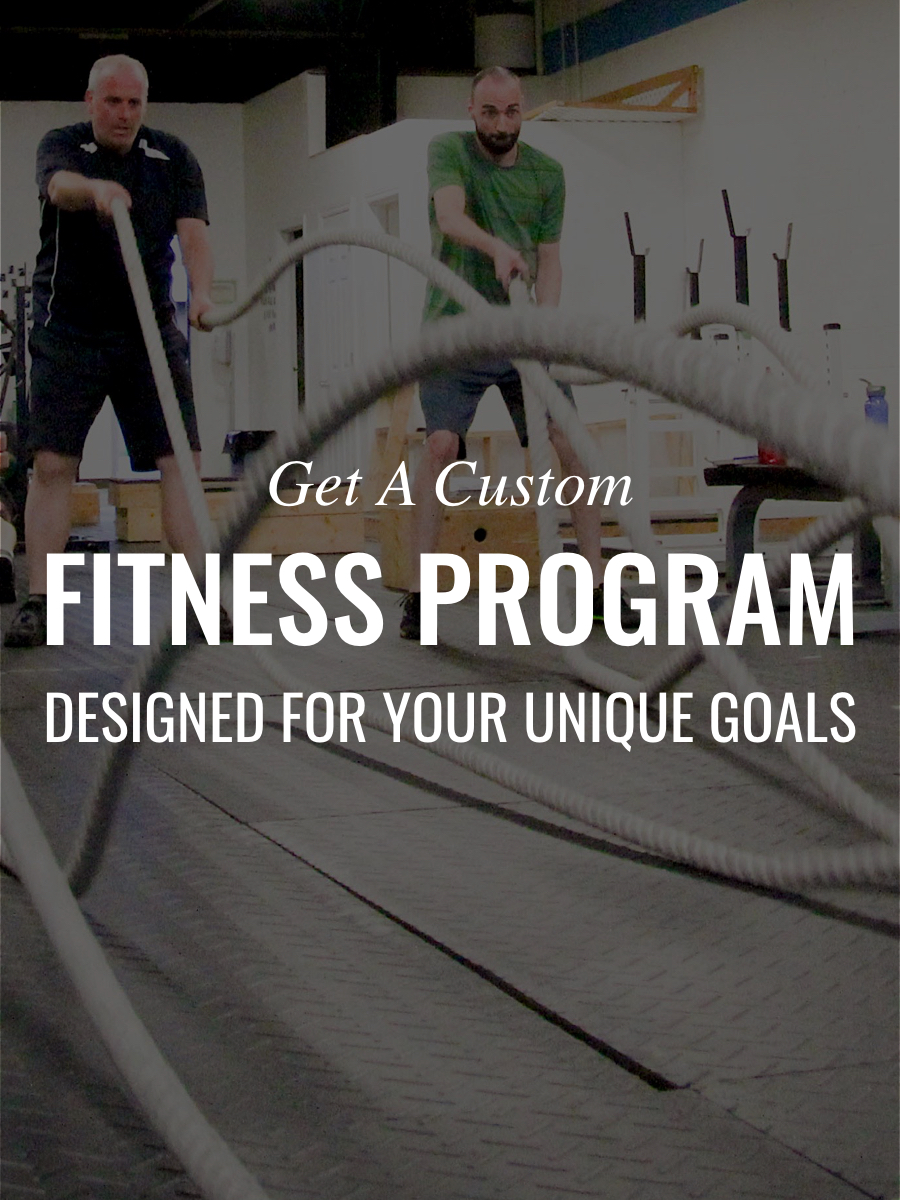 Let Me Design Your Fitness Program
First, a disclaimer. Working with clients to develop fitness plans only works well for experienced athletes. Online coaching is not an effective way to teach new exercises or to make major technique corrections, which is what beginners need.
Online coaching can work very well for people with significant fitness experience. If your program is no longer working, or you just don't want to think about what you're going to do in the gym, I'd love to develop something awesome tailored to you.
If you're unsure and would like to talk about whether you're a good candidate for this method of coaching, send me an email and we'll take it from there.
Otherwise, here's how it works:
We'll have a 20min Skype consult to discuss your goals, starting point, schedule, and any other lifestyle factors that might impact your fitness goals or training practices.
After we set the key training priorities, I'll develop a customised training plan that will fit into your schedule and address your biggest needs.
I'll send you a 6 week training plan, complete with specific warm-ups, and if you have any questions about the workouts, you can always email me at any time.
Which Option Do You Prefer?:
*I'm the first to admit that distance coaching doesn't work well for everyone. It's can give you an effective program, but it's not a practical tool for technique coaching or teaching new and complex exercises. I only want to set you up for success, so before purchasing, please email me to see if you're a good candidate for online coaching or not.
Option 1: Program Design Only - $125.00
Option 2: Program Design plus 2x1hr Private Sessions - $245.00
Start with 2 private sessions (to conduct a thorough assessment and to teach proper technique) at my Toronto gym, Quantum CrossFit then continue your training plan on your own at your local gym.
Step 1: Consult with me via Skype or in person.
We'll discuss your goals, starting point, and injury history. We'll also go through the resources you have available - the equipment you have access to, how much time you have, etc.
Step 2: Develop your plan.
I'll develop a 6 week training program that's 100% customised in all aspects. I'll provide video examples of any exercise in the program to ensure you know how to do it right.
Step 3: Track your progress.
You'll receive an online tracking sheet to track workout progress. At the end of the 6 weeks I'll review your progress, and - if you like - I can make the necessary adjustments and progress you to the next phase of your training plan.
Step 4: Need more help?
Email me with any questions about the program at any time.